Convergence Membership Benefits
Connect your church to the progressive faith movement
Become a Convergence Movement Maker
Join the progressive Christian movement and help to bring about a more just and generous world for all by becoming a Convergence Member. With your support, we strengthen our growing movement's backbone by training entrepreneurial leaders, midwifing the birth of new congregations, and renewing existing churches.
As a member, you will both sustain the broader movement and also receive the concrete tools you need for your own movement making. These benefits include:
Access to an always-expanding library of recorded webinars and publications from today's church innovators
A network of mentors and peers re-inventing church
Networking opportunities including a members-only access to resources, online networking events, and in-person gatherings
Email updates highlighting new resources, research, and Convergence offerings to help you take your ministry to the next level
Exclusive discounts for online courses, coaching, consulting, and Convergence-sponsored events
---
Already a member?
---
Ready for membership?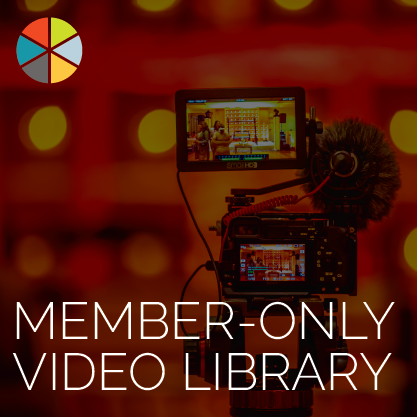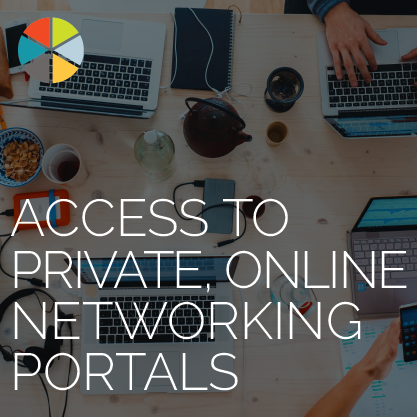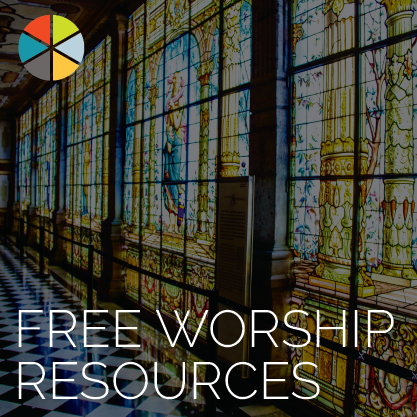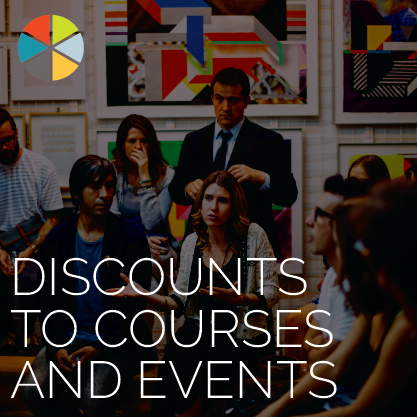 We have about 200 people in our congregation in Connecticut. We joined the Convergence 2 years ago and have loved the resources that we can access. More than that, we love the people we have met and the other congregations we now connect to. Join up! You won't regret it.
We designed the Convergence Membership experience to meet two key needs we see in congregational leaders: Access to practical, effective resources and connection to other congregations and leaders across North America. We are always adding new opportunities and resources to our members' access portal. We hope you check it out.