If you don't know what to measure, how can you be certain you are doing the right kind of work?
Finally! A comprehensive, research-based assessment any church can afford.
It's hard to know what to measure anymore. Are we measuring church attendance? Baptisms? Attendance at Sunday School classes? Full church membership? Giving on a Sunday? The challenge is that some of these numbers matter some of the time and in some settings. But not all.
What if the more interesting story was found in the difference your church was making in the community? What if your metrics for success included some of those listed above, but you also consider the crime rates in your community, and the graduation rates and the employment rates?
We believe that a vital church is one that is making a difference in the world and looks a lot like what Jesus might have done in his time. A vital church cares for the poor, defends the vulnerable, protects the children and inspires the hopeless. We can actually measure these things...and we believe these measurements help your congregation see the difference it is making as the Body of Christ.
By engaging your congregation in this assessment, you will:
Discover the larger impact that you are making in your community through your service and outreach;
Uncover areas for further development of your ministries and programs;
Understand what makes you unique in your community;
Deep-dive into the financial goals and strategies for your congregation's present and future;
Gain clarity about your "next best step" as your church engages in its life together.
Contact us to learn more about the assessment: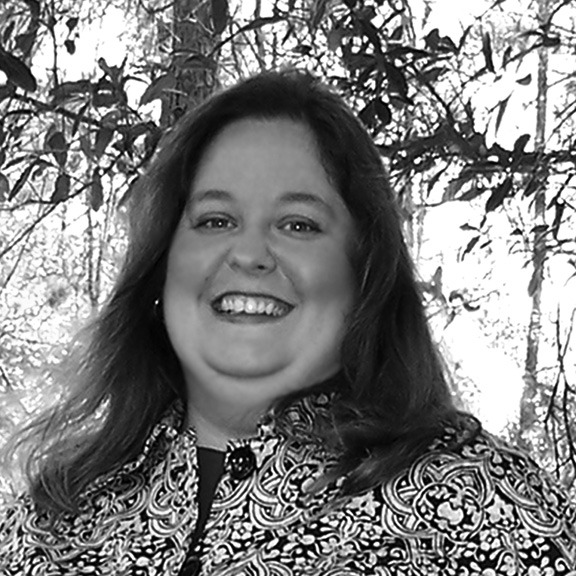 Anna Hall
Director of Research & Development
Email Anna