We are now living in unprecedented times and many congregations are facing difficult decisions about their futures. The reality of the global pandemic is the final blow to fragile congregations that were already operating with limited margins.
We are wise to heed the wisdom of Robert Frost when he said, "The only way out is through." We need to face into the reality that many congregations - perhaps yours - are no longer sustainable. They may need to merge with another church in the community or close completely. What matters most is that we don't delay action even as we are heartbroken by grief. The sooner we act, the more vital and generous your future can be. 
The temptation will be to hold on and wait. We will want to spend our last penny trying to save our buildings, even when there are only 10 people left. We beg you - don't. Instead, consider the gift your church could offer the future Christian movement by repurposing the assets you have for a future you may or may not see but one that ensures your grandchildren will see.
Convergence is here to help you walk this challenging road. We have worked with dozens of congregations as they have:


Created new churches out of the merger of two congregations;

Closed their building and invested the funds into new ministries;

Closed their buildings and gifted their funds to denominational partners.
We know this is hard. We also know that going through this alone is overwhelming. If you are in the place where discerning a faithful future for your church is needed, we want to help. We are all in this together. 
If you are a leader in a Fragile Congregation, we have training experiences to empower your leadership. We invite you to consider investing in a Certificate in Threshold Congregational Leadership. 
---
Certificate in Threshold Congregational Leadership
You will participate in on-demand online training and monthly live sessions to equip you with the specialized skills of leading and accompanying a Threshold congregation that is facing events such as; selling and re-locating church property, merging & collaborating with another congregation and churches making the faithful but difficult decision to end the active life of their congregation in order to share their legacy for future good work. You will not only sharpen your skills, but you will connect with supportive colleagues on the same journey.
The certification process includes:
Online Curriculum:

Three On-Demand Online courses & webinars (each participant is asked to keep a portfolio of your learning experiences and coaching sessions).

Conflict Transformation

tools to help manage and transform conflict that often arises in times of change.

Operation & Systems

(understanding and assessing financials, financial reporting, taxes, assets & contents, insurance, facilities, and legal issues)

Worship Resources and Pastoral Care

to assist leaders in providing care and in serving a Threshold Congregation

12 months of membership in CPR

– recorded webinars, resources and discounts

Required Texts

:

Toward a Better Country, UCC Living Legacy

e-book

Monthly live Threshold Call

- Participate live or review recordings of monthly Threshold calls that will include live interviews with leading experts and a focus on course materials and threshold church case studies.

The Certificate culminates with an

End-of-Year Assessment

phone call with program director Each participant upon completion will receive a certificate suitable for framing and may use their

Certificate of completion

on their resume or ministry profile.
Additional options include individual one-on-one coaching and a certified Strengthsfinder 2.0 assessment.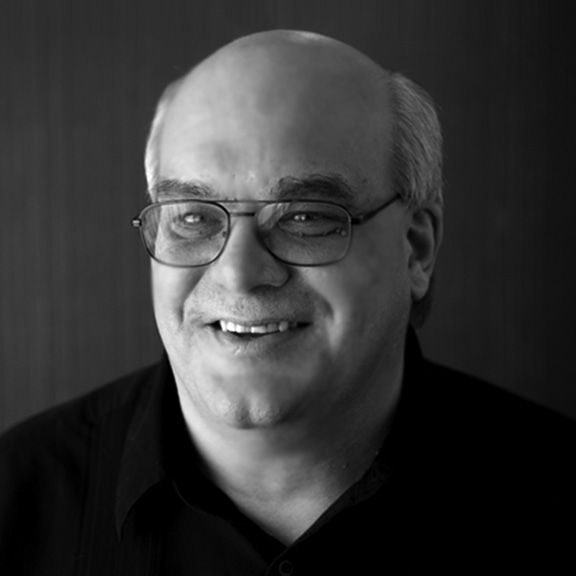 Gregg Carlson
Director of Coaching & Contracted Services
Email Gregg