The latest research from Convergence.
New Ministries Summary Report
A vibrant future for mainline Christianity depends, to a significant degree, on starting new ministries. That's why the Ecumenical Partners in Outreach collaborated with Convergence to conduct the largest study of church planting activities in the major mainline churches of the US and Canada in this century.
That two-year study of 260 ministries has just been completed, and the results are telling. If you've been charged with starting a ministry, managing a ministry for your wider church body, creating a denominational group to support a new ministry or you simply want to know more about church planting, read on to discover what is out there and what is growing and what we're learning.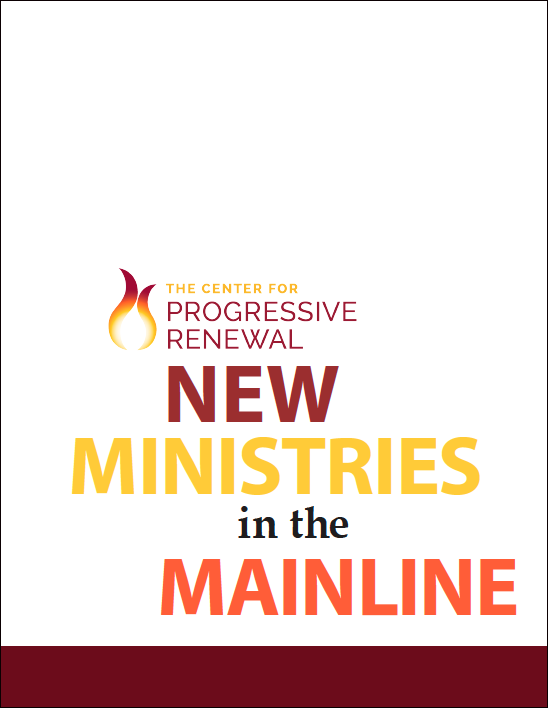 "New Congregational Development in an Age of Narrow-Casting" Full Research Report
The Ecumenical Partners in Outreach surveyed 260 ministries started since 2006 from six old-line denominations in order to obtain an accurate description of new ministries in the 21 Century and to learn what factors might be important in helping them grow in attendance, and reach out to young adults and the unchurched. To help capture the variety of new ministries, three major types were studied, new congregations developed using a traditional model, ones developed using alternative models and aimed at seekers, and those developed among new immigrant communities.
This report includes our major findings.