Your congregation and community deserve a long-term vision and plan. You can't get there alone.

Convergence has guided dozens of congregations through the process of strategic planning. It's a process that we believe in and one that will make the ultimate difference in the life of your congregation. Through a process that is both introspective and pragmatic, you will discover how to engage your congregation and leaders from the community, and how to incorporate external demographic data to understand the people who live in the surrounding neighborhood. Through this planning process, you'll discover the themes necessary to inform your mission and vision statements, values, and strategic priorities.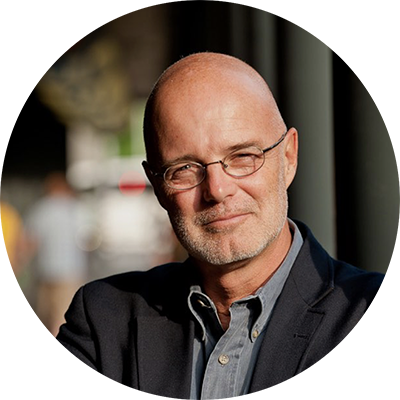 "Cameron Trimble, Convergence CEO, is already respected as one of our top church consultants and interdenominational networkers, but with Piloting Church, she also distinguishes herself as one of our best religious writers."
Through the planning process, you'll engage in these steps:
Organizational Assessment
This is a fact-driven and detailed assessment of the congregation and your community through an online survey to members, interviews with congregational leaders and interviews with community leaders.

Congregational Creative Solve Sessions
During these sessions you will ask questions like:
• Who are we?
• What difference do we want to make?
• How do we deepen participation?

Strategy Formation
The strategic planning team identified strategy options,
resulting in a strategic framework to guide the congregation: mission, vision, themes, goals and values.

Strategic Plan Development
Your last step will be the creation of a strategic plan that explains your mission, vision, themes, goals and values.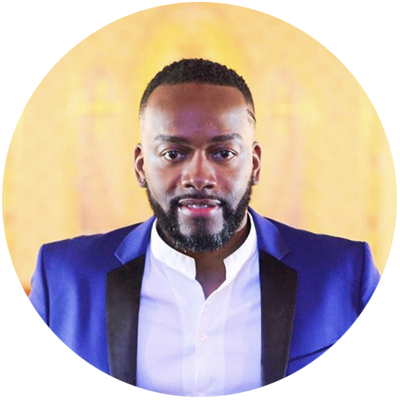 "Our church was at a cross-roads when it came to imagining our future. We are both a worshiping congregation, and we have a 501c3 for community development. We have a big vision for what God calls us to do, but we reached a place where a shift in strategy and perspective was needed. We needed help thinking through the steps of growing both of these organizations in collaborative and sustainable ways.

Rev. Trimble worked with our leadership team to outline where we are and to plan where we could go from here. We considered ideas we had never thought of before and dreamed about new possible ways of being. We realized through this process that this is what it takes to grow churches today – courageous imagination. Rev. Trimble helped us get there."