Take your team from good to better to best.
Convergence empowers progressive organizations through coaching that is team-focused, practical, and life-giving.
team-focused: coaching that takes into account the context of they dynamics in your team and the ways in which you do ministry together.
practical: coaching that engages in inquiry that results in action.
life-giving: coaching that creates space to find joy, meaning, and transformation in ministry and community.
Our coaches are trained ministry professionals who will walk alongside your team in your context. Contact us to learn more about how we can create a coaching program that works for you. Explore several options for your teams below.
Denominational Bundles
If you have a group of leaders who would benefit from coaching Convergence offers coaching bundles that can be individual, cohort-based, or a combination of both. These bundles could be focused on general leadership or more focused topics such as:
• First Call Pastors
• Church Planting
• Capital Campaign
• Pastoral Transitions
Learn More About Denominational Bundles
Cohort & Topical Coaching
In addition to our Traditional and Executive coaching offerings, Convergence also offers cohorts that cover a variety of topics. Lead by one of our coaches with experience in the cohort topic, participants will experience a combination of five one-hour One-to-One coaching sessions and three hours of group sessions. Cohorts can begin as soon as a 6-member cohort is formed.
Timeframes
Six Month or Six Week Cohort
Six Month or Six Week Individual Coaching
Learn More About Topic-Based Cohorts
CliftonStrengths for Groups
Convergence offers CliftonStrengths Coaching — formerly Clifton StrengthsFinder — through our Gallup-Certified Strength Coach, Rev. Bruce Reyes-Chow. Gallup's Clifton StrengthsFinder is an online assessment of personal talent that identifies areas in which an individual has the greatest potential for success. Unlike other tools for self-reflection, rather than focus energy on building up "weaknesses" to become well-rounded, CliftonStrengths focuses on building up natural talents that allow individuals to achieve consistent excellence in their own lives and to recognize excellence on others.
When it comes to communal application, CliftonStrengths takes seriously the abundance of gifts, talents, and strengths that every community possesses. When teams approach tasks and projects through the lens of one's strengths, they understand their own and one other's strengths and are able to achieve common objectives by focusing on how each person's strengths contribute to the common goals of the group.
Learn More About CliftonStrengths For Teams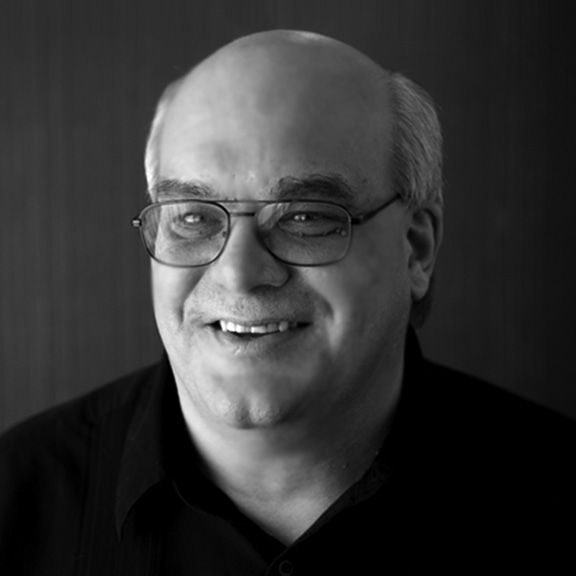 Gregg Carlson
Director of Coaching & Contracted Services
Email Gregg