Does this sound like you?
"I've started this project, but it's harder than I thought. I really need someone to help me think about my strategy and help me design a plan that makes sure we grow in the future."
"I'm running this church, but we need help figuring out how to raise money, hire the right people and build our council leadership. I'm hoping you can help us with this."
"I am leading a staff team for the first time in my life. I have no idea what I am doing, and I have difficult people I need to manage. I need to figure out how to cultivate a sense of trust between these people and get us all moving forward together."
"I want to make a difference in the world, but I feel like I am wasting my life. I need help focusing on what I am meant to do – what I can best do – and what will bring me joy. Well, if I am honest, I want it to bring me money too!"
We work with people in all kinds of contexts who are asking questions about their own transformation and ministry impact. We get it. We are experienced, certified coaches...and we are pastors, small business owners, former denominational executives and lay leaders. We want to work with you because we know that together, we can make a difference.
Learn More About Executive Coaching
What is Executive Coaching?
An executive coach is a qualified professional that works with you to help you gain self-awareness, clarify goals, achieve your development objectives, unlock your potential, and serve as a sounding board. 
Your context is unique, and your coach will provide the expertise and attention you need to meet your goals. Executive coaching offers one-to-one coaching for one hour every two weeks, with flexible scheduling and can cover such topics as: general leadership, situation-specific processing, vision development, conflict management, church planting, congregational transformation, and more.
Our Senior-level Coaches are IFC-certified and/or proven experts in the fields of leadership development, human transformation and congregational leadership. They have all served in congregations and understand the challenges of that unique context. Some have also served as denominational staff, working with leaders serving in those contexts.
What is included with most Executive Coaching relationships:
Initial Goal Setting

Bi-weekly Sessions by Phone or Video

One year of Members to CPR Resources ($240 Value)

Dedicated CPR Client Slack Space

Individualized and personalized overall approach.
Working one-on-one with an experienced, certified Convergence Coach provides you with a safe, confidential environment in which you can discuss congregational/denominational and relationship challenges, practice leadership skills, and develop action plans to accomplish your goals.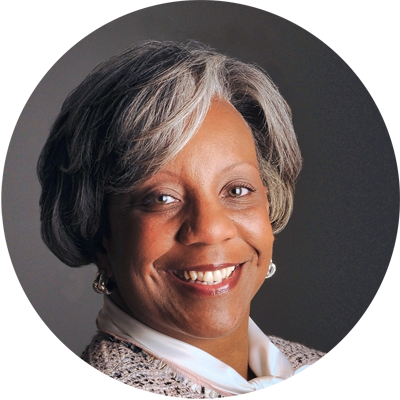 "It has been said that no one is an island and we're not. I found an invaluable resource in Convergence. I was basically operating alone trying to start a church and grow its membership.  After a while, I began to feel hopeless due to over-functioning and inexperience. Rev. Trimble and Convergence have become a life preserver for me and my budding congregation. She very patiently got to know my strengths and challenges and coached me back to the confidence level that led me to this journey in the first place."  
Identify Individual Goals and Strategies 
• Establish the goals of our work together
• Discuss the need for development plans and pre-call reports

Identify Organizational Challenges and Leadership Issues 
• Interview organization sponsors
• Outline congregational or individual challenges 
• Identify organization goals and objectives 
• Determine the need for assessments 

Orient Client to Coaching 
• Understand what coaching is and how to get the most out of coaching
• Understand the online platforms we use in coaching
• Link coaching to organization goals 

Coaching Begins 
• Complete assessments and/or Enneagram
• Create an executive coaching plan for each session
• Maintain confidentiality 

Support & Accountability 
• Convergence management conducts monthly check-ins with Senior Coaches
• Maintain alignment with organization goals 

Coaching Ends or Extends 
• Complete executive coaching reflection document 
• Send surveys to clients 
• Complete coaching process