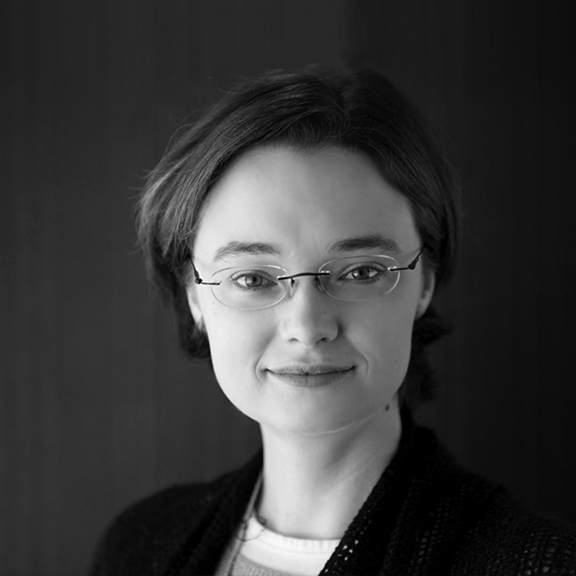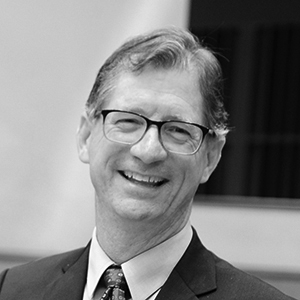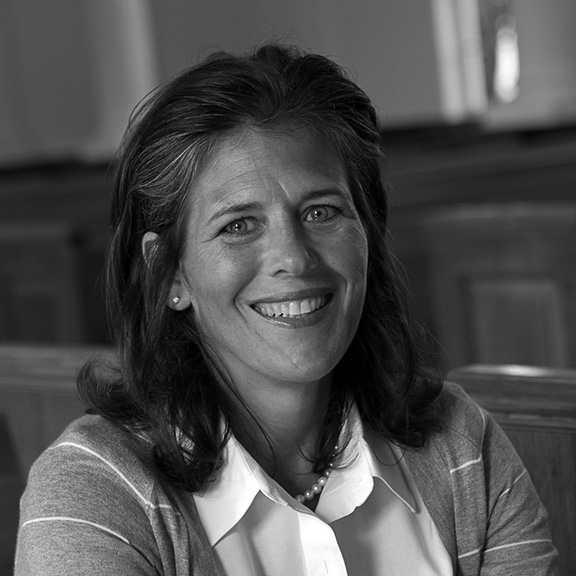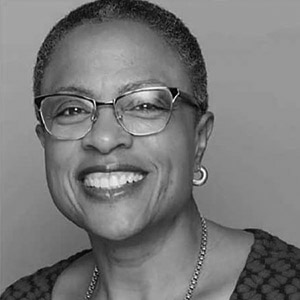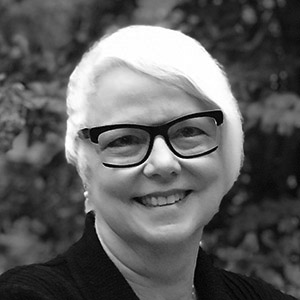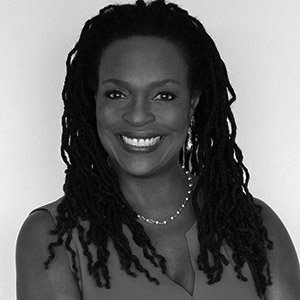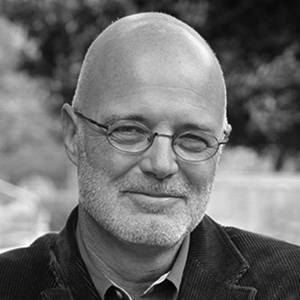 Founder & CEO
Rev. Cameron Trimble
Rev. Cameron Trimble is a serial entrepreneur committed to the triple bottom line – a concern for people, progress and the planet. Driven by an adventurous spirit, she co-founded and serves as the CEO of Convergence, an international church consultancy. She serves as a senior consultant, a frequent speaker on national speaking circuits, is a pilot and an author.
Cameron is particularly focused on human transformation and leadership. Her coaching clients are primarily executive leaders going through dynamic culture transformations. Diversity, she believes, is the source of lasting innovation and the driver of fair profit.
As a pilot, Cameron learns many of her leadership lessons through the adventures of the cockpit of her airplane. She has authored six books including Searching for the Sacred and Piloting Church. She has also enjoyed a career as an ordained pastor in the United Church of Christ, serving as the pastor of four congregations in the Atlanta area. Hers has been an eclectic career path – undoubtedly with more adventures to come – and she welcomes the wisdom she gains each day on the way.
For downloadable speaker information, click here.
Rev. Dr. John Dorhauer
John grew up Roman Catholic, and spent eight years studying for the priesthood before choosing another pathway. He met and married Mimi, and a few years later attended Eden Seminary and getting ordained into the United Church of Christ. He served two churches in outstate Missouri for 15 years. From there, he served as Associate Conference Minister on staff in Missouri, and then seven years as Conference Minister for the United Church of Christ in the Southwest. In June of 2015, he was elected to serve as General Minister and President of the United Church of Christ. He is the author of two books, "Steeplejacking: How the Christian Right Is Hijacking Mainstream Religion:;" and "Beyond Resistance: The Institutional Church Meets the Postmodern World." He is the recipient of Eden Seminary's Shalom Award, given by the student body for a lifetime commitment to peace and justice. He has a Doctoral degree in White Privilege studies, witha focus on how white privilege affects the church. Father of three and grandfather of one, married to Mimi now for 31 years, John finds much joy and pride in and with his family. He is an avid biker and baseball fan.
Rev. Pam Driesel
Pam Driesell currently serves as the Senior Pastor of Trinity Presbyterian Church. Prior, Pam was the organizing pastor of Oconee Presbyterian Church in Watkinsville, Georgia. She has served as moderator of the Tri-Presbytery New Church Development Commission, advisory council member to Princeton Institute for Youth Ministry, and preacher at the Emerging Church/Theological Education Caucus.
Bishop Yvette Flunder
Rev. Yvette Flunder founded the City of Refuge Community Church UCC in 1991 in order to unite a gospel ministry with a social ministry. Preaching a message of action, the church has experienced steady numerical and spiritual growth and is now located in the south of Market area of San Francisco at 1025 Howard Street. A native San Franciscan, Rev. Flunder is a third-generation preacher with roots in the Church of God in Christ.


Rev. Dr. Alice Hunt
Professor Hunt is the President of Chicago Theological Seminary. Her research interests include biblical interpretation and engagement in the public square, historiography and the Bible, Second Temple Studies, critical theological reflection and theological education, and leadership education. Her current project focuses on the Bible in relation to the U.S./Mexico immigration issue.
Reverend Hunt was ordained at the historic Fifteenth Avenue Baptist Church, National Baptist Convention, in Nashville, Tennessee. She holds dual standing with the United Church of Christ in the Chicago Metropolitan Association. Involved in the broader issues of religious affairs and theological education, Hunt has chaired the American Academy of Religion Committee on the Status of Women in the Profession and the Social-Scientific Studies of the Second Temple Period Section for the Society of Biblical Literature. She currently serves on the Board of Commissioners for the Association of Theological Schools and chairs the Historical Books section for the Society of Biblical Literature's international meeting. She enjoys preaching and teaching in local congregations.
Rev. Dr. Jacqui Lewis
Dr. Jacqui Lewis is Senior Minister Middle Collegiate Church in the East Village of Manhattan. Middle Church is a dynamic 900-member multiracial, multicultural, inclusive congregation in which everyone is welcome just as they are as they come through the door. Lewis is also the Executive Director of The Middle Project, an institute that prepares ethical leaders for a more just society. Dr. Lewis graduated from Bradley University in Peoria, Illinois, with a B.S. in Business Administration. She earned her Master of Divinity from Princeton Theological Seminary in 1992, focusing on preaching, urban ministry and education. Lewis earned a M.Phil. (2002) and a Ph.D. (2004) in Psychology and Religion from Drew University. Ordained in the Presbyterian Church (USA), Dr. Lewis is a nationally recognized author, activist, speaker, and preacher on the topics of racial, economic, and gender/LGBTI justice. Author of The Power of Stories: A Guide for Leaders in Multi-Racial and Multi-Cultural Congregations and a children's book that celebrates diversity, You Are So Wonderful!, Lewis has published numerous articles and sermons, and blogs for The Huffington Post. She is working on a spiritual memoir about getting a grown-up God.


Brian D. McLaren
Brian D. McLaren is an author, speaker, activist, and public theologian. A former college English teacher and pastor, he is an ecumenical global networker among innovative Christian leaders.
A frequent guest on television, radio, and news media programs, he has appeared on All Things Considered, Larry King Live, Nightline, and Religion and Ethics Newsweekly. His work has also been covered in Time (where he was listed as one of America's 25 most influential evangelicals), Christianity Today, Christian Century, the Washington Post, Huffington Post, CNN.com, and many other print media.