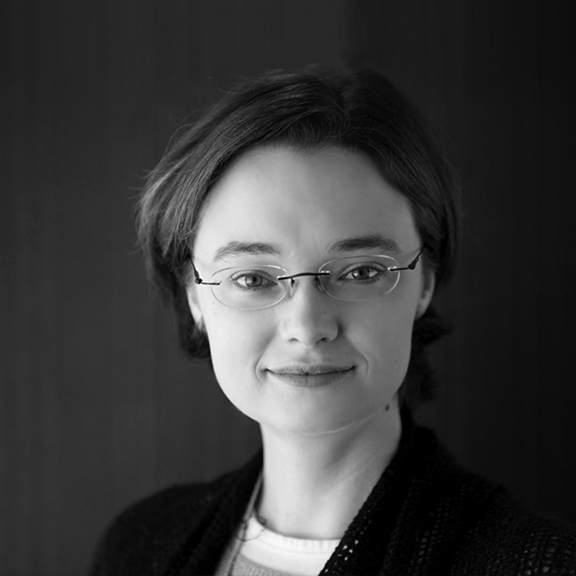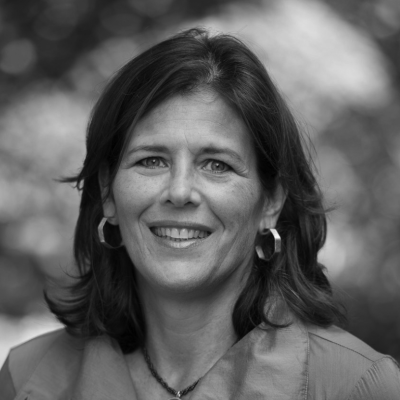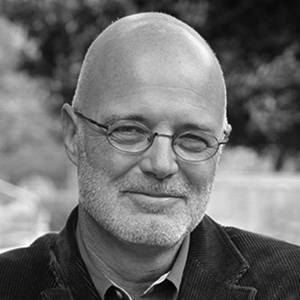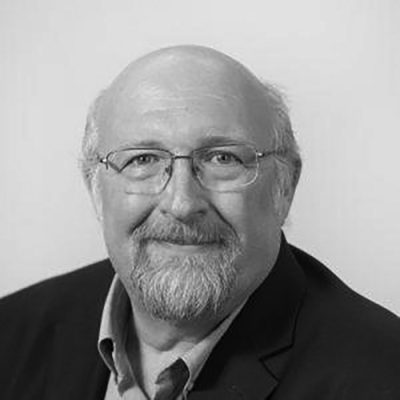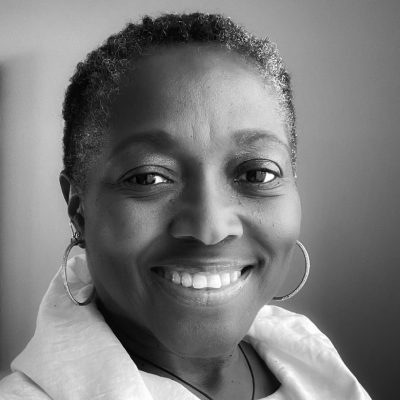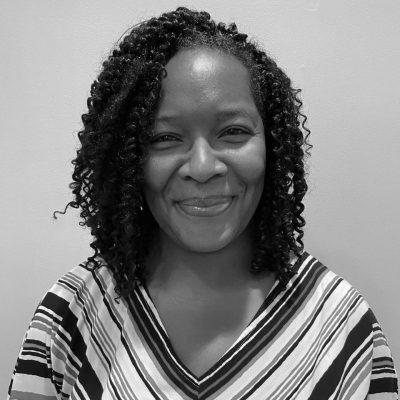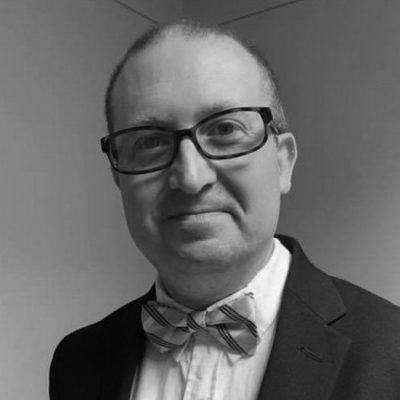 Founder & CEO
Rev. Cameron Trimble
Rev. Cameron Trimble is a serial entrepreneur committed to the triple bottom line – a concern for people, progress and the planet. Driven by an adventurous spirit, she co-founded and serves as the CEO of Convergence, an international church consultancy. She serves as a senior consultant, a frequent speaker on national speaking circuits, is a pilot and an author.
Cameron is particularly focused on human transformation and leadership. Her coaching clients are primarily executive leaders going through dynamic culture transformations. Diversity, she believes, is the source of lasting innovation and the driver of fair profit.
As a pilot, Cameron learns many of her leadership lessons through the adventures of the cockpit of her airplane. She has authored six books including Searching for the Sacred and Piloting Church. She has also enjoyed a career as an ordained pastor in the United Church of Christ, serving as the pastor of four congregations in the Atlanta area. Hers has been an eclectic career path – undoubtedly with more adventures to come – and she welcomes the wisdom she gains each day on the way.
For downloadable speaker information, click here.
Rev. Pam Driesel
For twenty years, as a Presbyterian (USA) minister, Reverend Pam Driesell reminded the people gathered on Sunday mornings that "we don't come to church; we ARE the church! We come to worship, and we leave to Be The Church in the world!"
She began her ordained ministry in 1999 as the organizing pastor of a PCUSA new church plant near Athens, Georgia and served the Oconee Presbyterian Church until 2010, when she was called as the fourth Senior Pastor of Trinity Presbyterian Church in Atlanta, Georgia. In collaboration with Trinity's staff and members, Pam sought to lead the congregation in Making God's Love Visible through faithful, creative, and inspiring worship; a shared life of compassion and care; and in reaching out beyond themselves to serve the common good by working for a more just, compassionate, and joyful world as they followed in the way of Jesus.
Pam has served on numerous councils and commissions including moderating the Tri-Presbytery New Church Development Commission, Princeton Institute for Youth Ministry's formative Advisory Council, Columbia Theological Seminary Board of Trustees, Montreat Conference Center Board of Trustees. She and other Trinity leaders were founding members of the interfaith organization, Outcry: Faith Voices Against Gun Violence. She is a member of the Leadership Atlanta Class of 2020 and in 2017-18 she co-led a formation group for The King Center's Better Together Initiative, which joined Atlanta pastors diverse in denomination, race, and political ideology in the work of racial justice and community transformation.
Pam is a graduate of James Madison University, Hollins University, and Princeton Theological Seminary, where she was awarded the James T. Galloway Prize in Expository Preaching. Some of her extracurricular preaching invitations include The PCUSA Big Tent, Princeton Youth Forums, Princeton's Engle Institute of Preaching, Duke University Chapel and Candler School of Theology.
Pam is married to Joe Loveland, a retired lawyer and between them they have four adult children. They love to spend time together with family and friends on a small island in Maine, where they hike, kayak, read, talk politics and religion, culture and psychology, literature and the arts; sing and dance, cook and eat together, gaze at the stars, marvel at the light, and give thanks!
Brian D. McLaren
Brian D. McLaren is an author, speaker, activist, and public theologian. A former college English teacher and pastor, he is a passionate advocate for "a new kind of Christianity" – just, generous, and working with people of all faiths for the common good. He is a core faculty member and Dean of Faculty for the Center for Action and Contemplation, and a podcaster with Learning How to See. He is also an Auburn Senior Fellow and is a co-host of Southern Lights. His newest books are Faith After Doubt (January 2021), and Do I Stay Christian? (May 2022). His next release, Life After Doom: Wisdom and Courage for a World Falling Apart, is available for pre-order now and will release in May 2024.
Born in 1956, he graduated from University of Maryland with degrees in English (BA, 1978, and MA, 1981). His academic interests included Medieval drama, Romantic poets, modern philosophical literature, and the novels of Dr. Walker Percy. In 2004, he was awarded a Doctor of Divinity Degree (honoris causa) from Carey Theological Seminary in Vancouver, BC, Canada, and in 2010, he received a second honorary doctorate from Virginia Theological Seminary (Episcopal).
Rev. Dr. Scott Thumma
Dr. Scott Thumma is Professor of Sociology of Religion and director of the Hartford Institute for Religion Research at Hartford International University. He has published numerous research reports, website documents, articles, and chapters on religious life in addition to co-authoring three books, The Other 80 Percent, Beyond Megachurch Myths and Gay Religion. He has researched and written on megachurches, evangelicalism, gay religious life, the rise of nondenominationalism, and the changing religious landscape.
Scott is the PI for a Lilly Endowment Thriving in Ministry grant and a large 5-year grant to study the impact of the pandemic on churches. He co-leads the Faith Communities Today national research project and has conducted 7 national studies of megachurches and 3 national studies of nondenominational churches.
Rev. Dr. Karen Georgia A. Thompson
The Rev. Dr. Karen Georgia A. Thompson is the newly elected General Minister and President of the United Church of Christ. Rev. Thompson is the first woman and first woman of African descent to serve as leader of the denomination.
Prior to this call, Rev. Thompson served in the national setting of the United Church of Christ for 14 years – two years as Minister for Racial Justice, eight years as Minister for Ecumenical and Interfaith Relations and four years as the Associate General Minister for Wider Church Ministries and Co-Executive for Global Ministries. She was elected as AGM in 2019. Her passion for justice and equity moved her work on behalf of the UCC into a global context, affording the opportunity to participate globally in efforts to reduce the marginalization experienced by African descendant peoples and other communities globally.
Before joining the national staff, Rev. Thompson served in the Florida Conference United Church of Christ as a Pastor and on the Conference staff as the Minister for Disaster Response and Recovery. She also worked in the nonprofit arena for over 10 years in senior leadership positions.
Rev. Thompson earned a Bachelor of Arts from Brooklyn College in New York, a Master's in Public Administration from North Carolina Central University in Durham, NC, and a Masters of Divinity from Union Theological Seminary in New York. She also studied Public Policy at Duke University and earned her Doctorate in Ministry at Seattle University. She was awarded an honorary doctorate from Heidelberg University.
Rev. Dr. Audrey Price
Rev. Audrey Price, Ph.D., is the Deputy Director of the Religion & Society Program at the Aspen Institute. Leveraging 30 years of experience as a project manager, religious leader, and scholar, Rev. Dr. Price serves as advisor and thought-partner to the Executive Director on high-level strategy, while managing the day-to-day implementation of the program strategy. She leads major initiatives within the Religion & Society Program, such as the Racial Justice & Religion and, Religion & Philanthropy initiatives. As the Deputy Director, Audrey manages the development of Religion & Society's programming, operations and communications, as well as support staff and consultants.
In her work at the Institute, Rev. Dr. Price leverages her years as an ordained pastoral leader and as Executive Minister and judicatory leader in the United Church of Christ where she led the program elements exploring how racial justice intertwines with religion and strengthening the understanding of religion's role in advancing equity and the common good.
Rev. Dr. Chad Abbott
Rev. Dr. Chad Abbott has been the Conference Minister in the Indiana-Kentucky Conference since 2017. Originally ordained in the Indiana-Kentucky Conference, he has served churches in Kentucky, New Jersey, and Indiana. He received his bachelors from Greenville University in philosophy and religion, a Masters of Divinity from Princeton Theological Seminary with a focus on the sociology of religion and race, and recently received his Doctor of Ministry degree from Christian Theological Seminary in Church and Community Leadership. Chad is the author of a couple of books about creativity and discernment among local churches, his latest of which is Incline Your Ear: Cultivating Spiritual Awakening in Congregations and Sacred Habits: The Rise of the Creative Clergy. He is passionate about local churches, pastors, mental health, and integrating contemplative spirituality into daily work and social justice. He is a trained labyrinth facilitator, spiritual director, and storyteller. He grew up in nearby Illinois and felt the call to ministry at age 10. Chad and his wife, Shannon, live in Indianapolis with their two kids, Isabel and Solomon, and dogs, Zoe and Finn.